OUR PARTNERS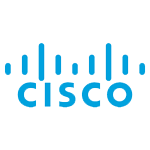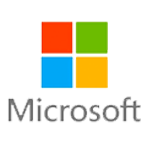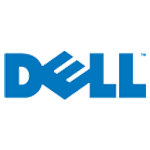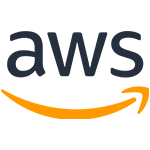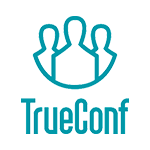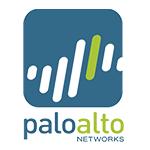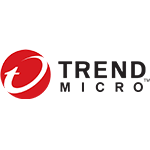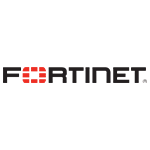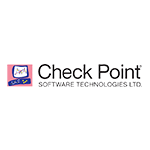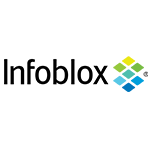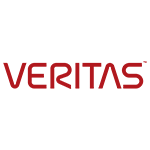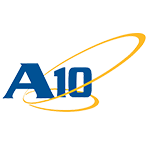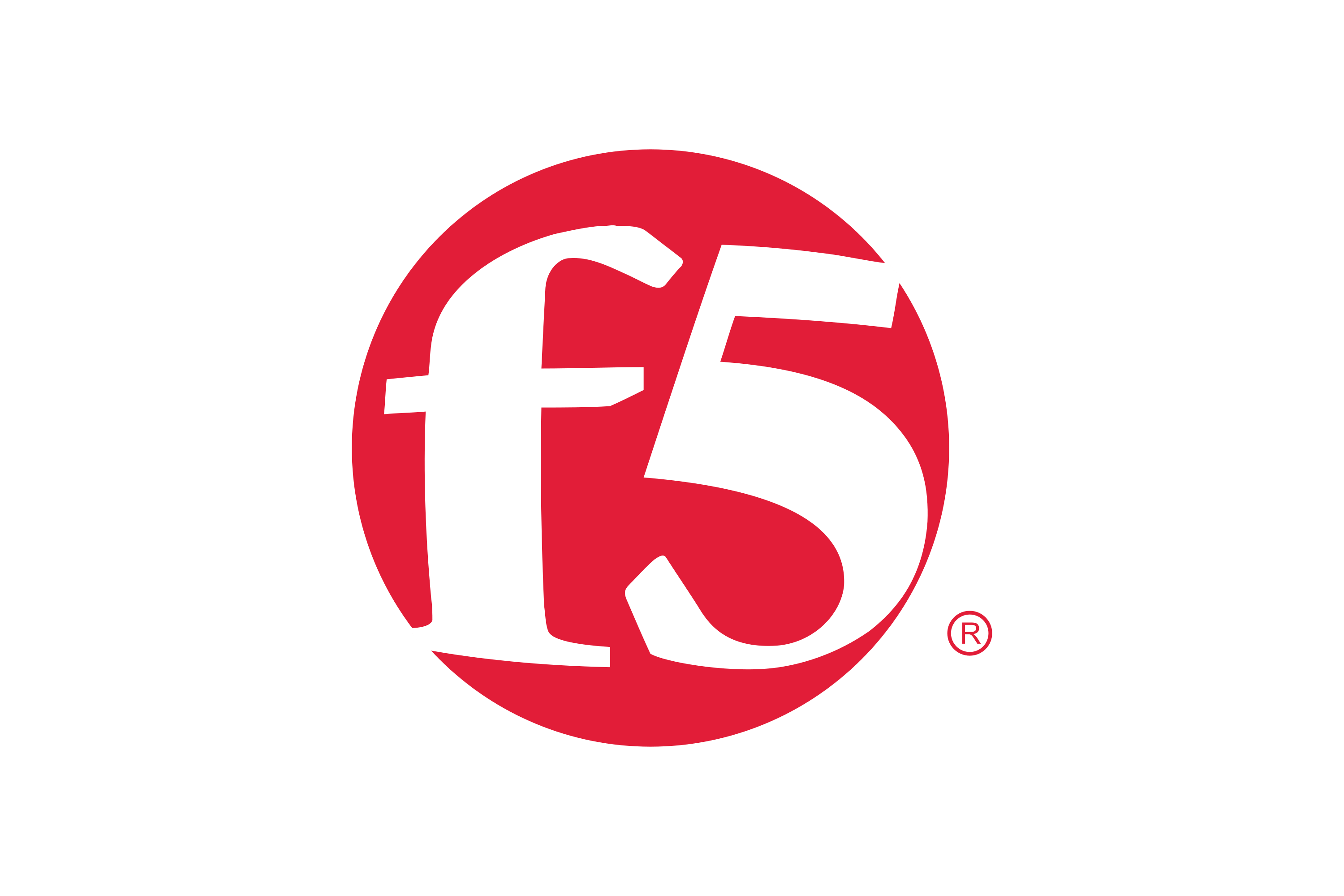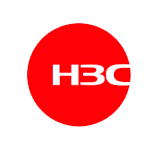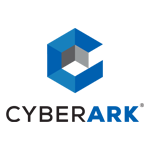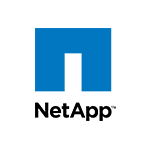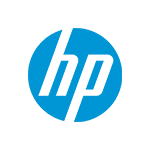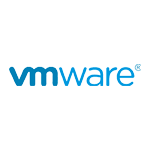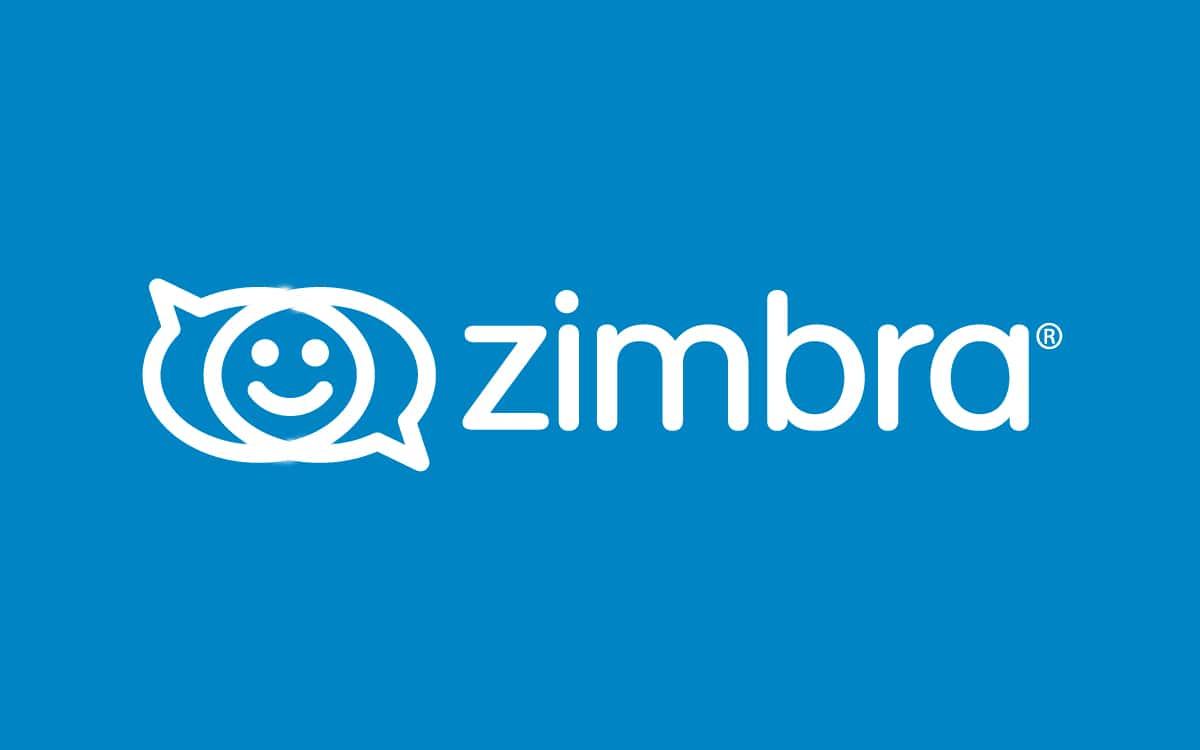 About Us
Every time a business needed us, Hi-Link stepped up and deliver the best solutions. We help them overcome their challenges. Our journey started in 2016 with the establishment of Myanmar's Hi-Link Company. We are continuing to grow with Five Locations Around the world, Myanmar, Singapore, Thailand, China, and the USA. Hi-Link is regarded as a pioneer in our country's IT revolution. We led the way with cost-effective solutions that exceed your expectations. We have combined experiences of more than 10 years and expertise in ICT Solutions, Business Solutions, Telecommunication Solutions, Power and Energy Solutions & Professional Services.
Our Special Team
A service you have not experienced before. With 30+ Engineers and combined experiences of more than 10 years,
We are ready to drive with our innovative Turnkey Solution from identification to monitoring steps. Make sure you are ready to experience the difference with Hi-Link.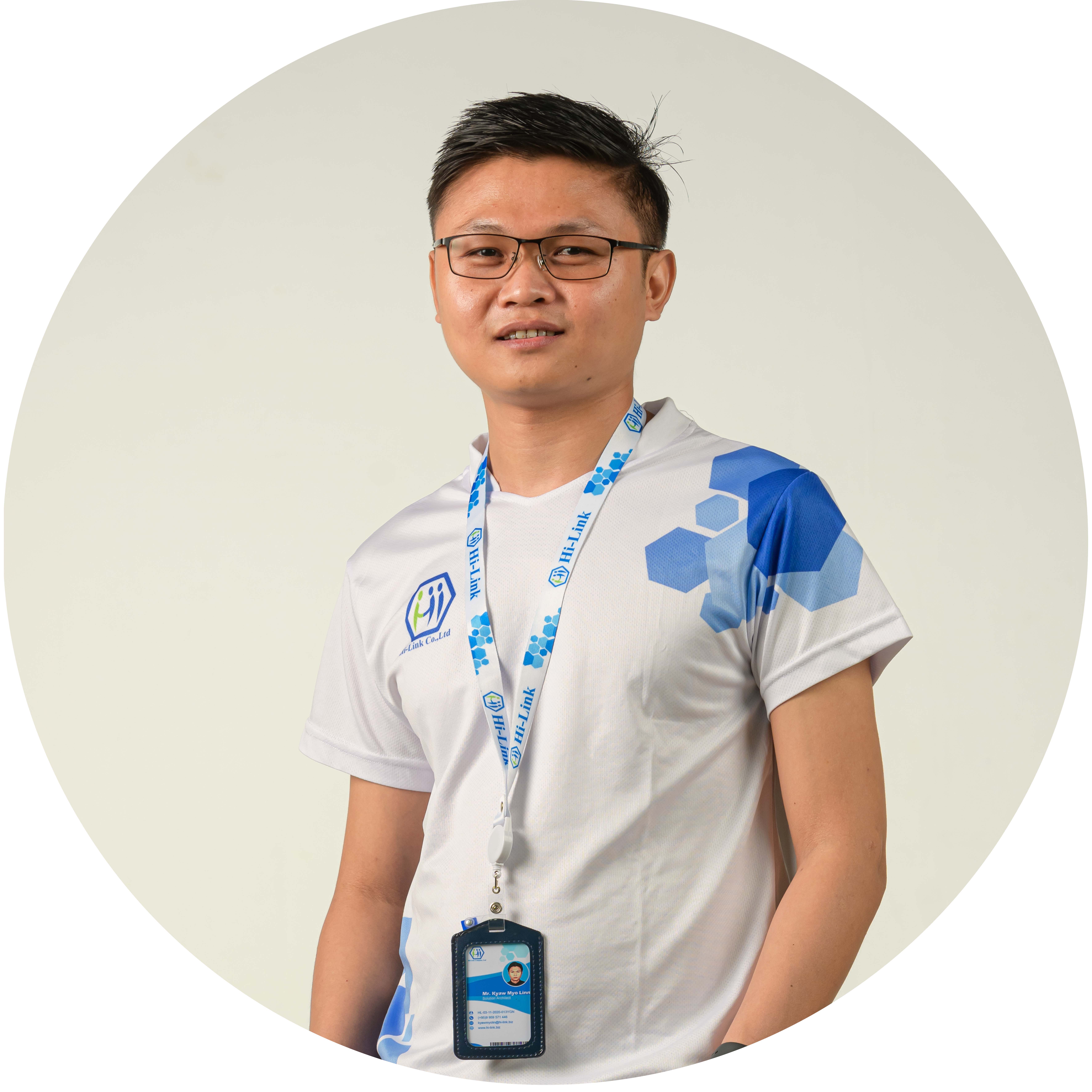 Kyaw Myo Lin
Solutions Consultant (Network)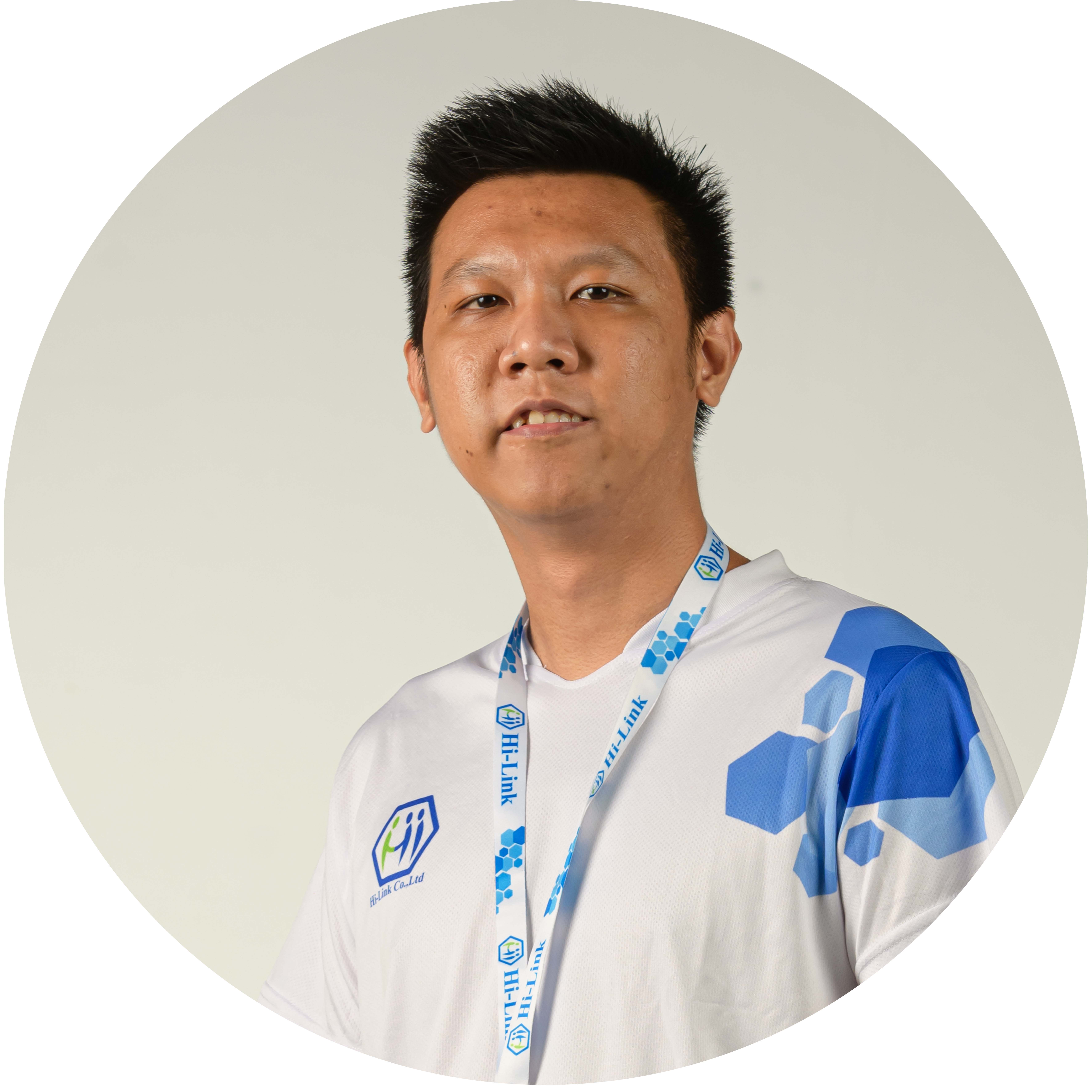 Aung Thet Zaw
Solutions Consultant (System and Virtualization)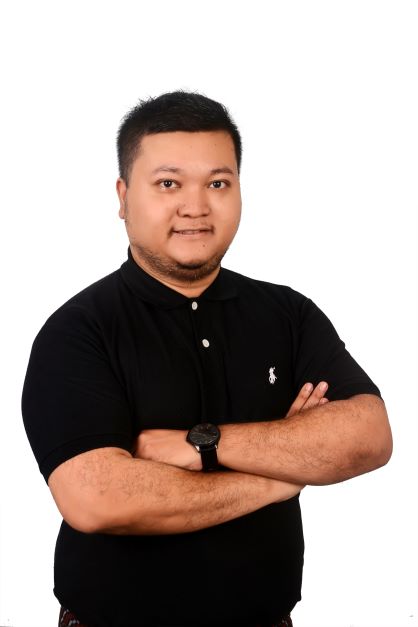 Htoo Tint Naing
Head of ICT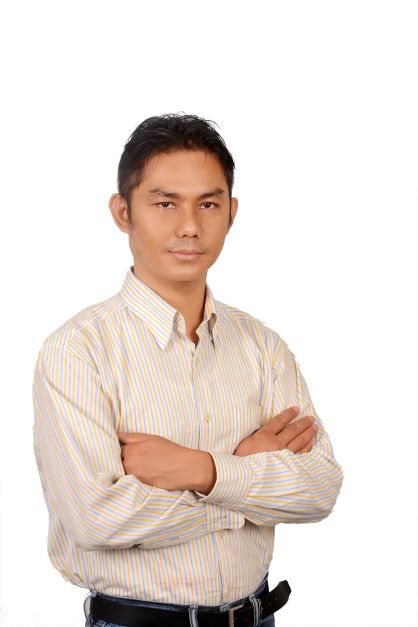 Maung Maung Thant
Solutions Consultant (Cloud and Digital Transformation)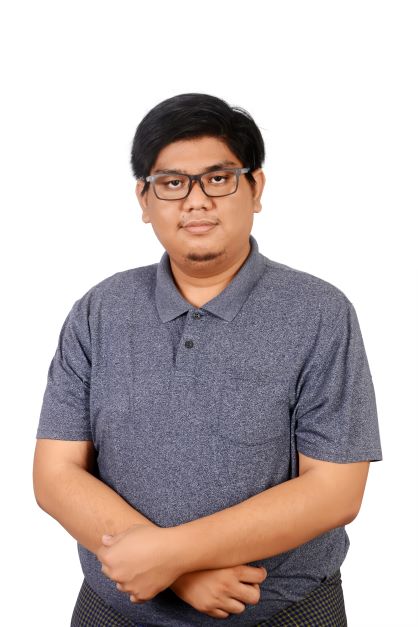 Zayar Min Htin
System Team Lead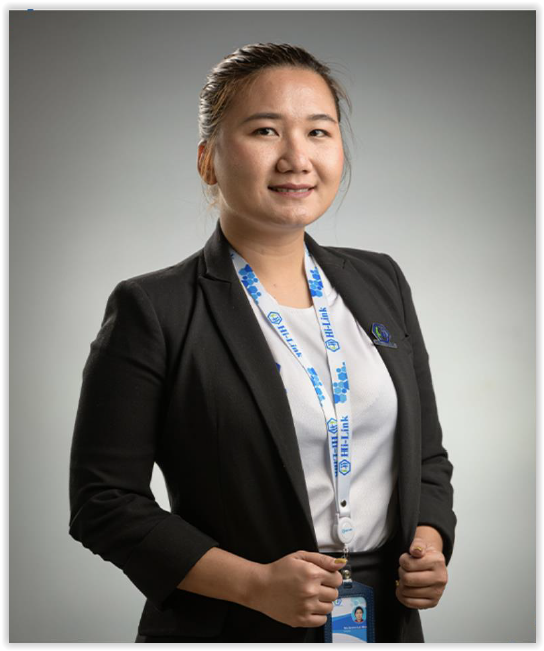 Seinn Lei Wai
Solutions Consultant (System and Virtualization)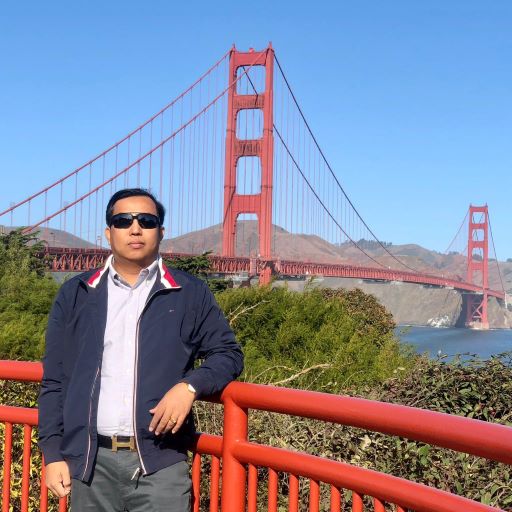 Than Htike Phyo
Managing Director
Our vision is to deliver perfect technical consultation and services on what customers need rather than what customers want for their enterprises. Hi-Link is one of the leading technology companies that made the with young generations who are always eager to learn new technologies. We are focusing on improving all aspects of business with our deliverable solutions and becoming a top solution provider with solutions that exceed expectations. We generated 20+ Million USD within 6 Years and we are aiming for more.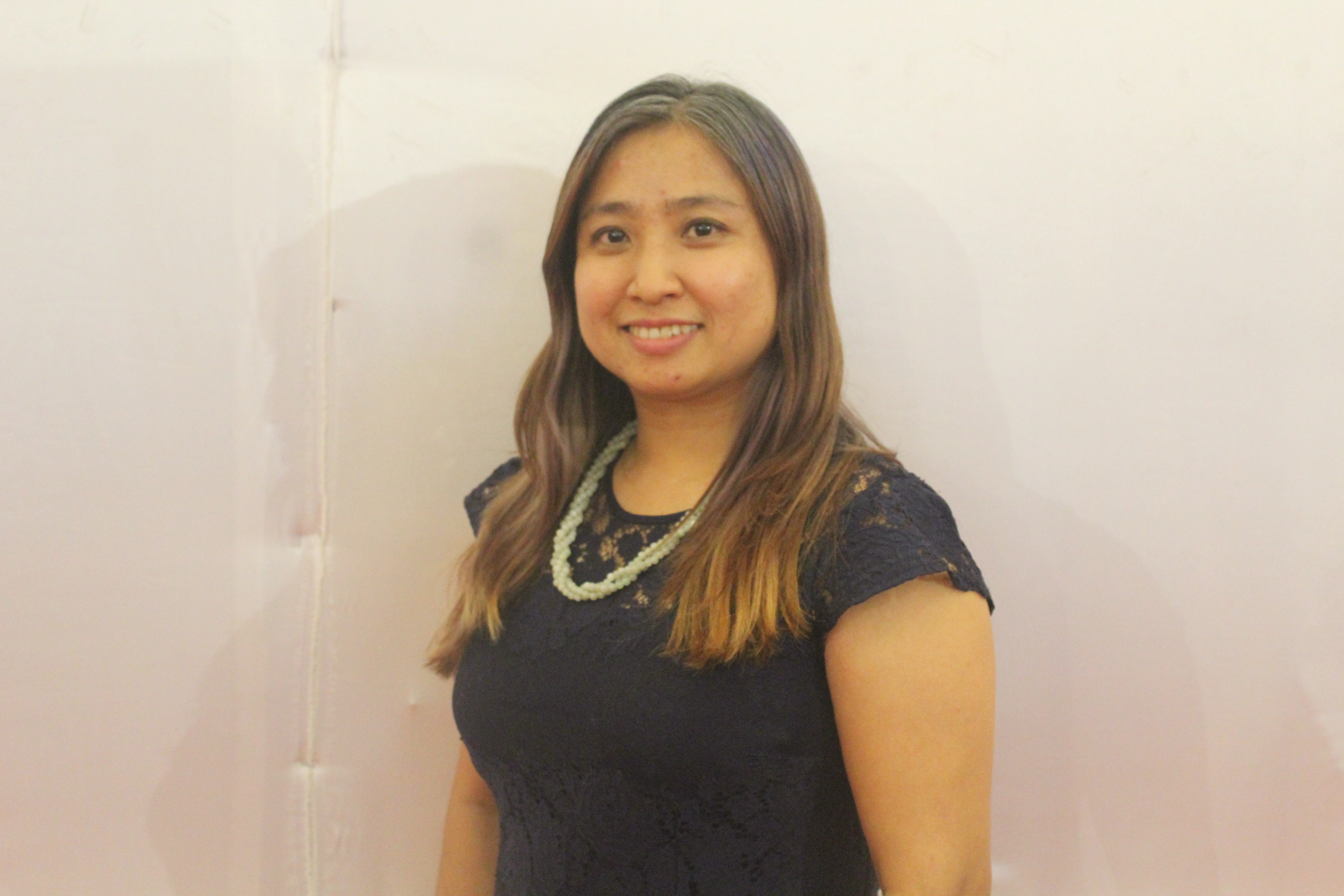 Su Su Khaing
Director
Operation keeps the light on and with my 10 years of experience, it's important to operate with passion and precision. The team of hi-link composed of 30+ Engineers is trained to be a winning team who are eager to learn every update and follows the winning methods to deliver projects that exceed expectations.